UVeye Vehicle Inspection System

WHAT IS UVEYE?
At Jeff Wyler Chevrolet of Columbus we are excited to announce we have added a UVeye Vehicle Inspection System to our service lanes. The cuttingedge technology utilizes high-definition cameras and artificial intelligence to accurately assess your vehicle then automatically report any wear and tear or potentially dangerous damage in a matter of seconds.
We value your time, but above all, your safety, and investing in UVeye technology is one way in which we continously strive to improve how best to serve our customers.
HOW UVEYE WORKS
Drive Through Our Service Lane
Check In With Your Service Advisor    
Receive A Detailed Safety Report
That's all you do, it's that easy, just 3 steps!
For even more details, watch our videos below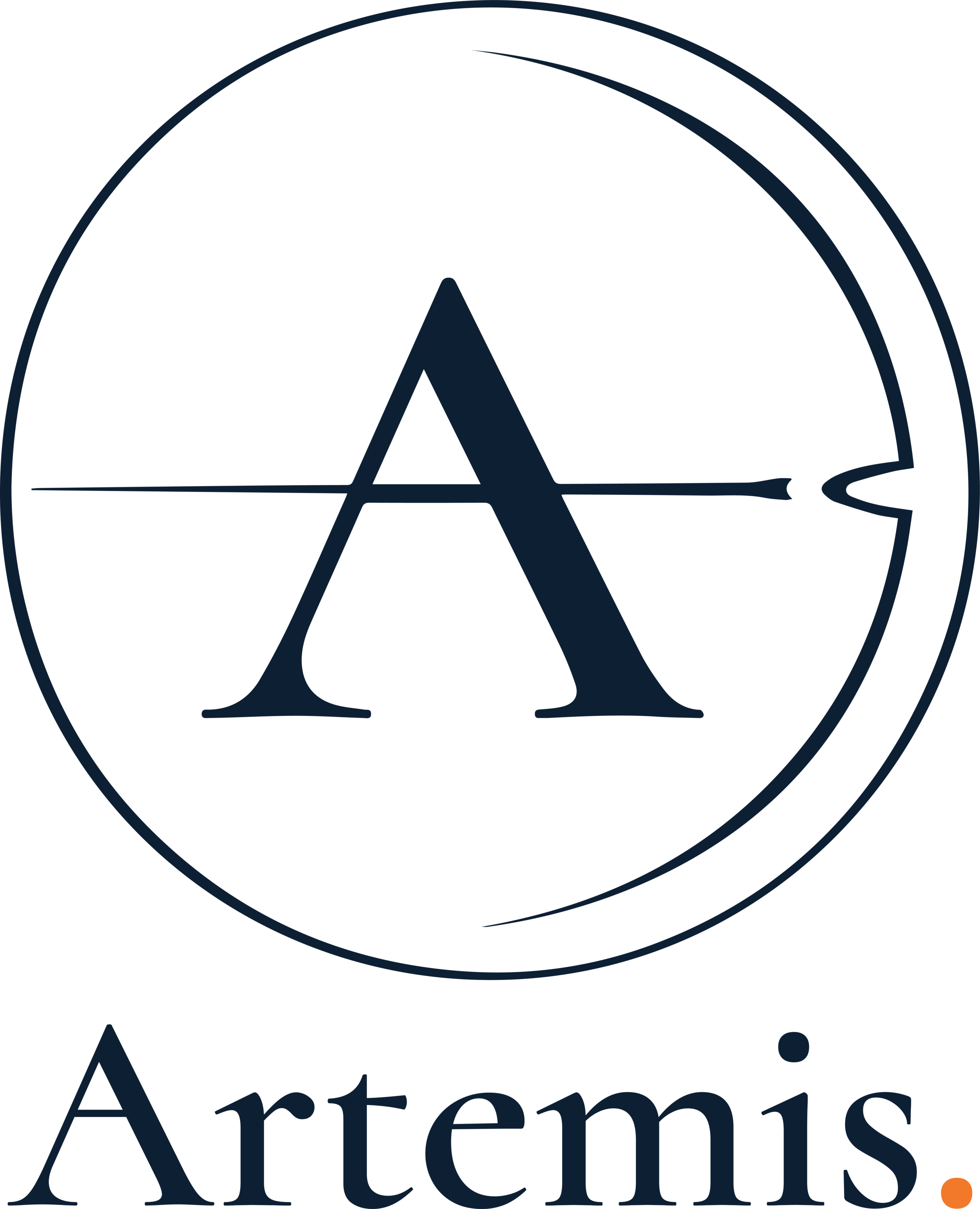 TIRE INSPECTION SCAN
You might be driving on worn out or old tires!
And we are here to help!
Wheel Information & Measurements
Tread Depth & Tire Age
Alignment Issues
Rim & Sidewall Conditions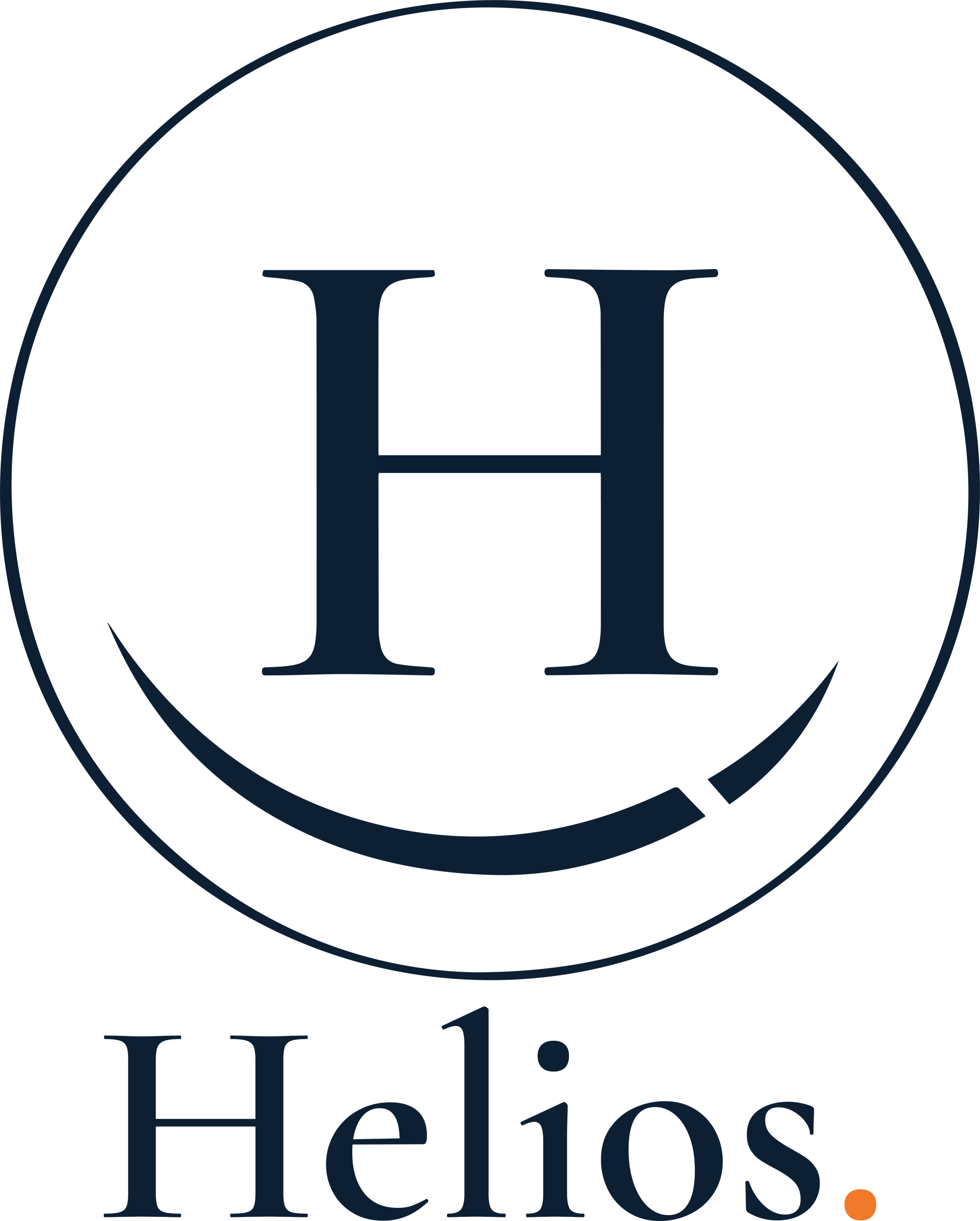 UNDERBODY INSPECTION
Detecting underbody wear and tear early is not only critical for safety but helps extend your vehicles life, too.
Damaged Components 
Missing Parts
Fluid Leaks
Rust & Corrosion